omgomgomg I haven't been this excited over DIGIMON in FOREVER.



Pictures stolen from all over Tumblr yay



TAICHI AND AGUMON



...still seems weird to see Daisuke with Adventure Taichi rather than the older Taichi from 02.... but wibbly wobbly timey wimey!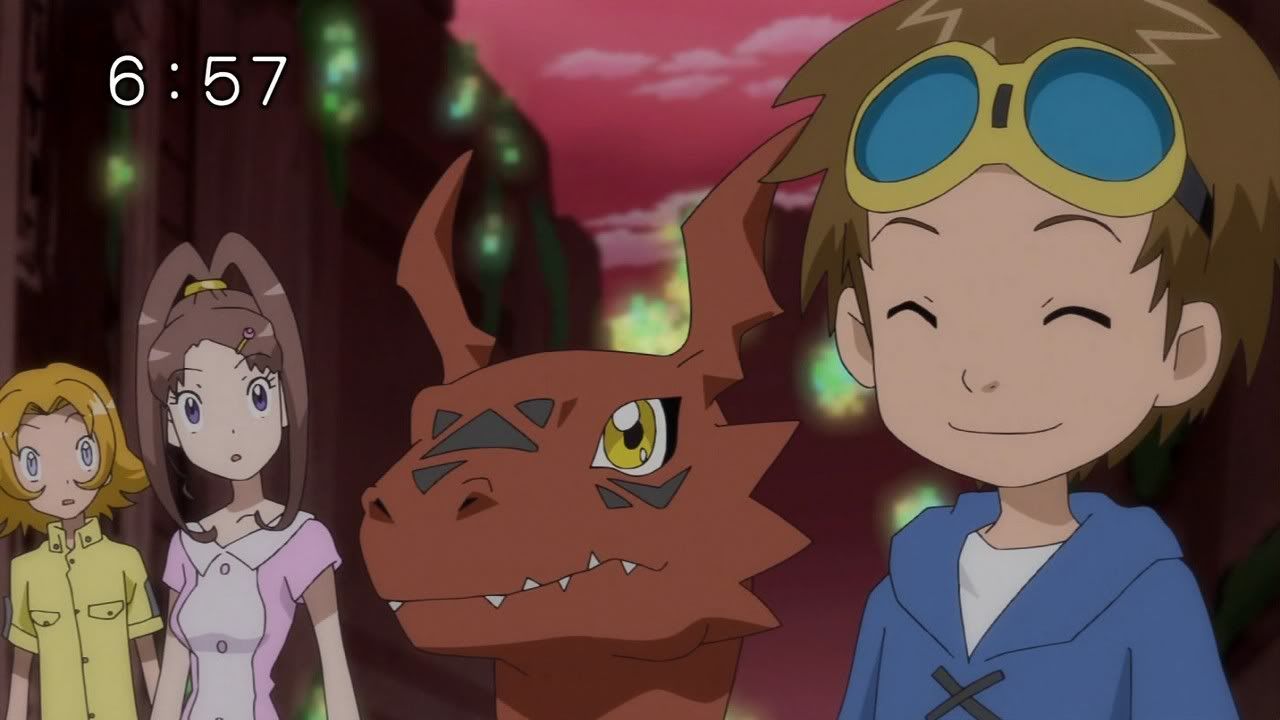 TAKATO AND GUILMON (Such an adorable dork smile on his face)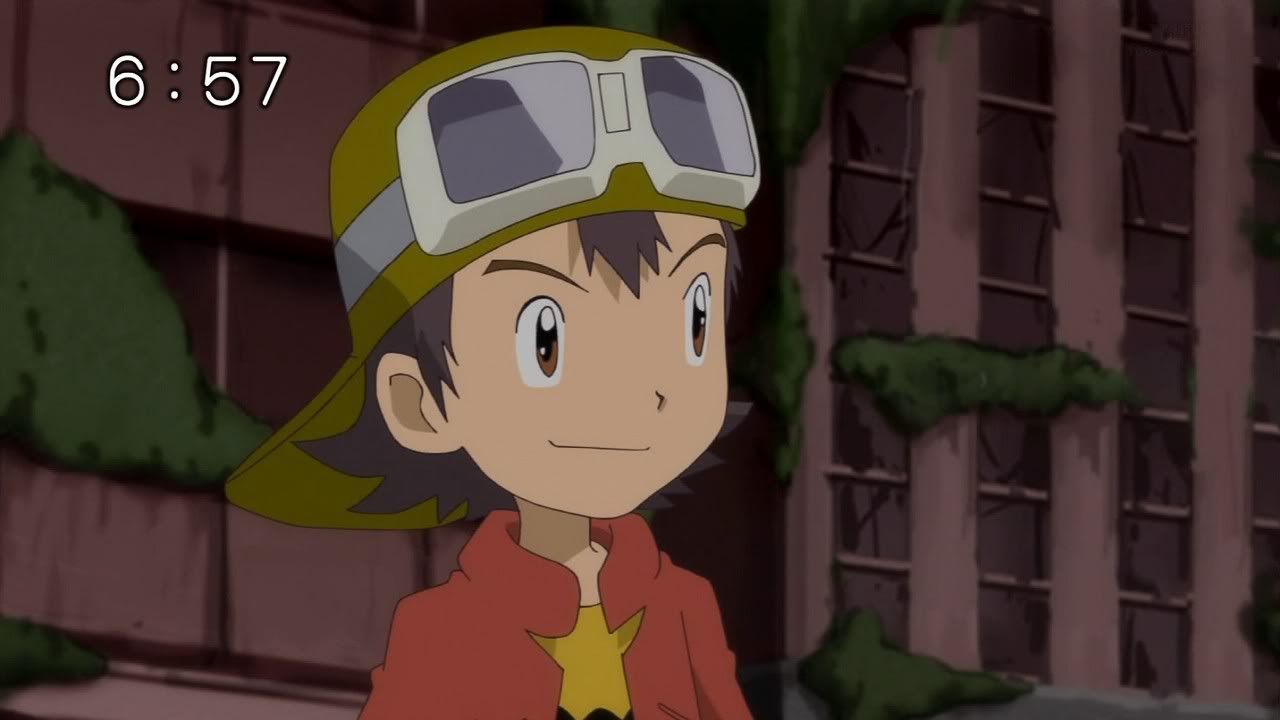 TAKUYA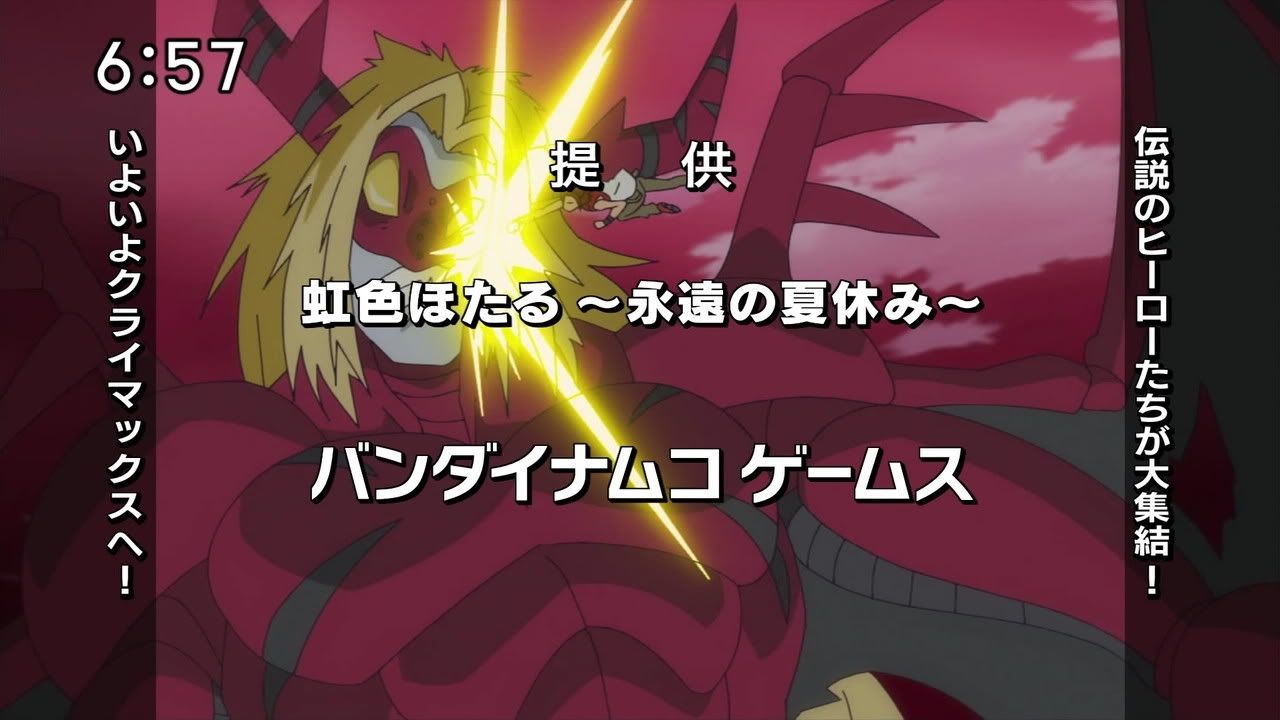 MOST EPIC THING EVER! MASARU YOU ARE AWESOME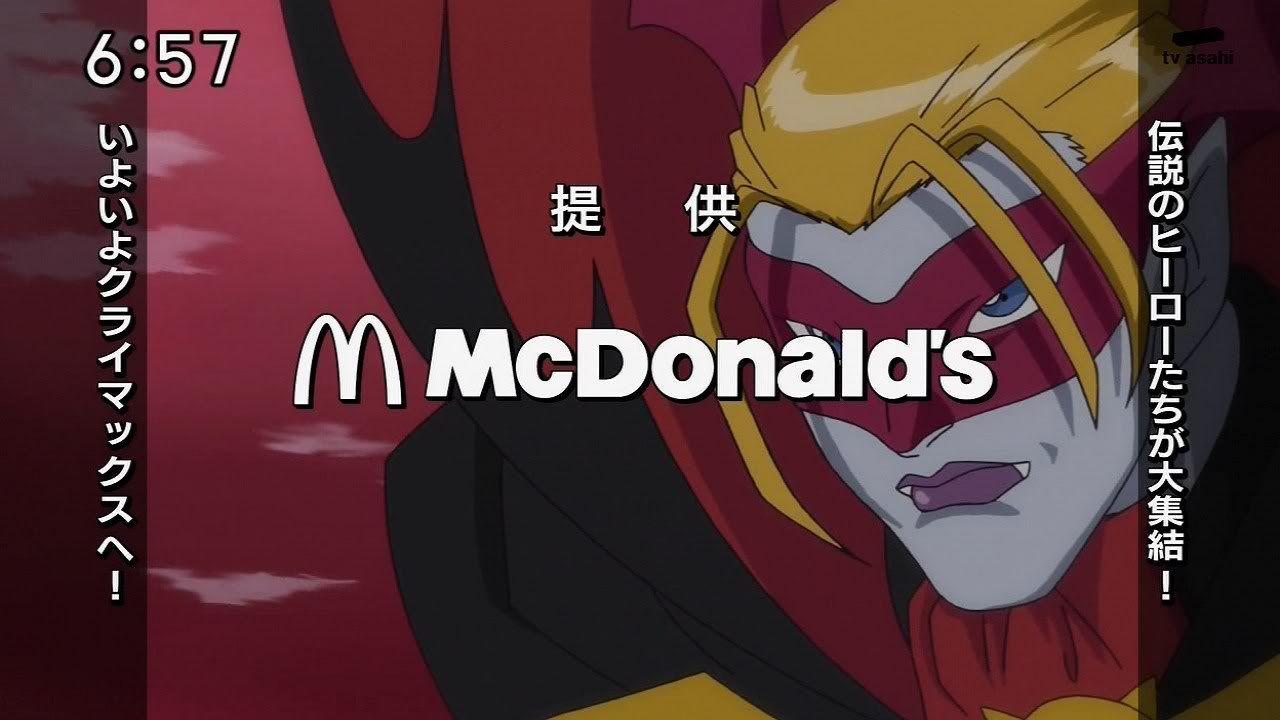 vande_bot will like this! :D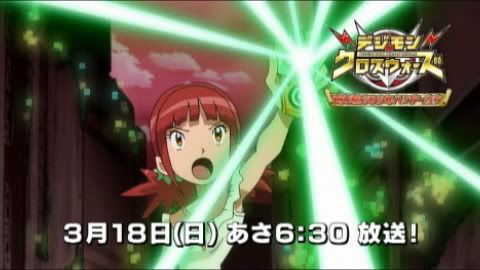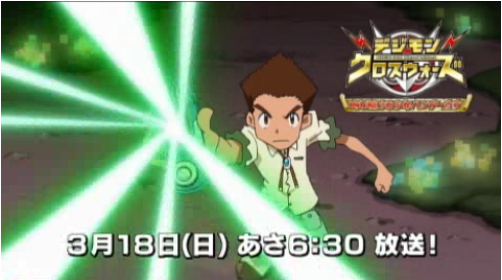 AKARI AND ZENJIROU APPARENTLY GET XROS LOADERS!? Better late than never I guess...?

I've always wanted to draw a picture of all the leaders together. I should probably do that somehow.


Huh, apparently I have an "omg this is epic" tag, that I only ever used once, for Yu-Gi-Oh! GX episode 179.
I should use this tag more for epic things.