Well I certinly got a surprise before I left to go into town earlier. Turns out this had arrived earlier than I thought it would!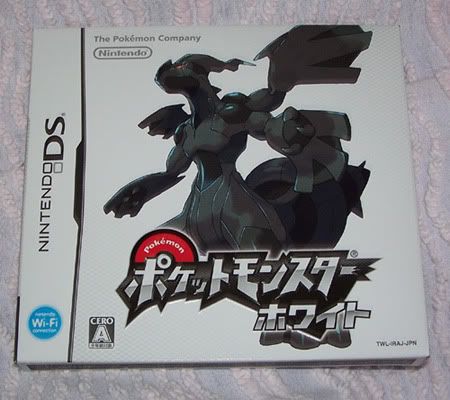 Oh hell yes! Gonna start playing it in a little while. I'm thinking of doing some videos too :)

Other than that, new doctor's appointment made. It's in 3 weeks time, but better than nothing. We'll see how things go.
I went for a walk afterwards, took some photos around the park and even went to have a look inside the new library! It looks so nice in there *_*

Also... why in the hell is LJ loading so slowly recently?