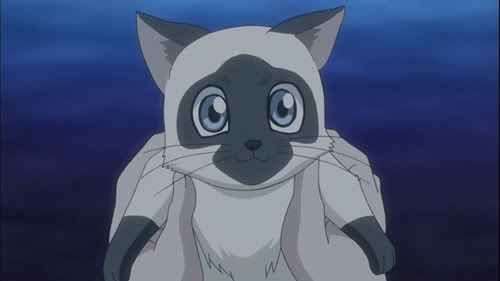 I want Team 5D's to adopt this kitten as their mascot so much.
I-it's just too cute ;w;

I have so many screenshots to go through XD I think I left off at... episode 95. Everything is capped, just need editing XD

Also happy Easter! My mum bought me an Easter egg yay :3

EDIT: Also I ended up missing Doctor Who, despite remembering about it only hours before :< Hoping it's repeated at some point... maybe tomorrow? I'll have to check the TV listings.