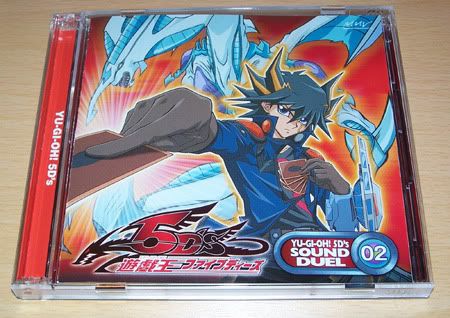 HELL YEAH! It finally arrived~ I got a bit of a scare this morning when I went to check the tracking and saw it was already delivered but signed for by a name I didn't reconize. I was all "Did they deliver it to the wrong address!? Nooooo!" but then I went to check the door and sure enough it had been pushed through the letterbox. The delivery person signed for it, it seems XD

They came at half seven this morning @_@ Crazy! Didn't hear them knock on the door at all.

Also, blah, last night the met office website was saying "Oh yeah, you're gonna get some snow!" over where I live, now it's going "HA-HA actually you're just gonna get rain"
It better snow damnit!!