I kinda wish I'd bought this CD too JUST FOR THE COVER.
If there is no awesome scan of this cover that pops up, I may just buy this CD too after New Year, because... seriously Juudai looks so cute jdsfjsghsh

Also: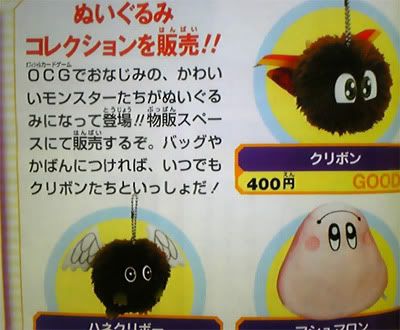 Need this Kuribon/Winged Kuriboh like burning
SO CUTE.

Okay, just had to post that spazz before going to sleeep.