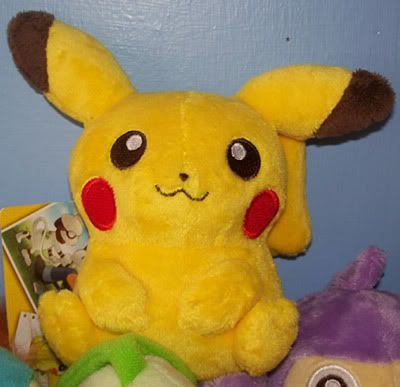 Pablo Pikasso has arrived!! He's so adorable and soft ;w;

fff, today's the 12th. Wasn't it the 12th when I said I'd get those screenshots done by? Opps. Ah well, I'll get them done eventually XD Gonna be a bit busy these next few weeks preparing for the London Expo though!

Luckily my cold is getting better, I don't feel as crap today.