So I got the maximum of... three pictures today.
Yeah I'm not very good taking photos in town areas, too many people. I got one of where my school used to stand, but no more than that because the new school isn't that far away and I didn't want to be hanging around with a camera on a school day XD I might go back down on Saturday and take more photos and/or a video... if I can be bothered.
Makes me wish they hadn't knocked it down so fast, I would of got final photos of the place before it was completely knocked down.

Yes just feeling a tad nostalgic here.
At least the infant and primary schools I went to still stand :<

Anyway: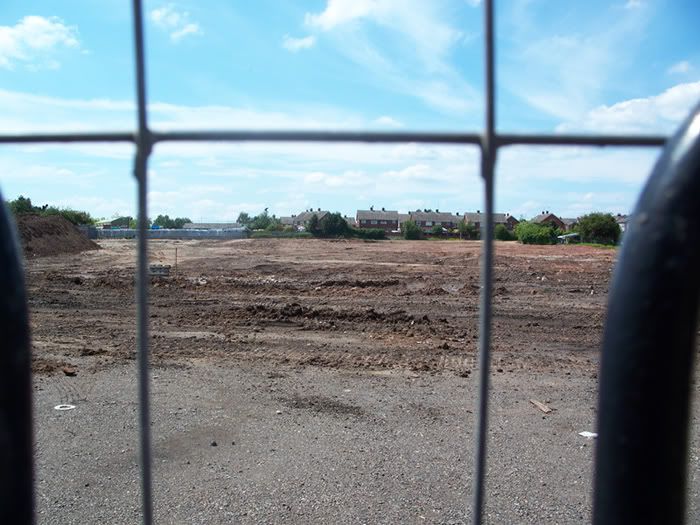 Where my school used to stand, now just a dirt mound. You know... the area seemed a lot bigger when the school was actually there.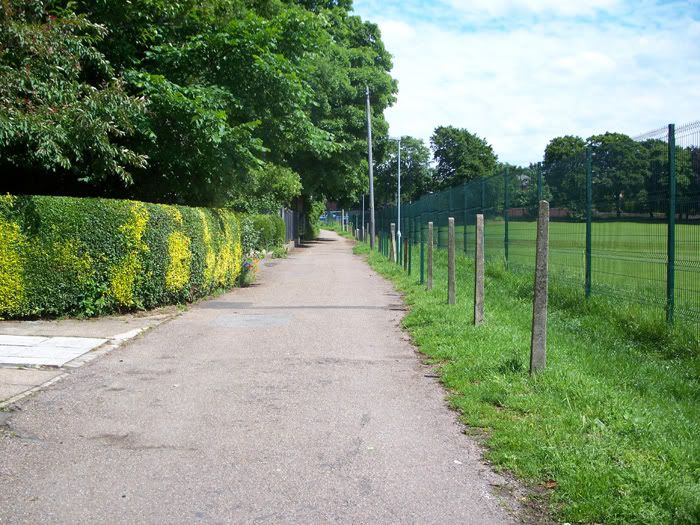 The long lane we used to walk down to go to school sometimes, took me ages to take one photos of it cos there were a ton of people walking up and down it and here's me thinking it would be a quiet area, orz.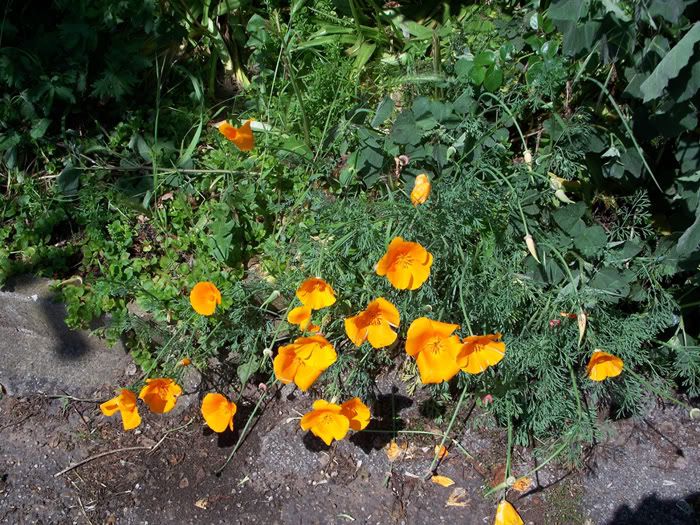 Pretty orange flowers.



Despite bad luck with the photos due to my incredibly low confidence of taking them while people are around, my cosplay shopping went much better.
I got plain purple balloons, yellow paper and black shoelaces to make up my Drifloon balloon (*I already have some cotton wool I can use for it here at home. Plus I managed to get a purple shirt rather cheap /o/ It doesn't match the skirt I bought yesterday though which is a shame, so I'll have to see about maybe getting some trousers or something to match up. All I really need now is to ask my mum to knit me a purple hat :D I should get at least most of it done by August!