I'm glad it's a bit lighter today, the weather yesterday was just awful and made me feel so tired XP

And I so cannot wait to get a new computer tomorrow, I've had enough of this one and it's errors and it resetting on me >P Must remember to back up some stuff before tomorrow...





Outside the Ketchum household



Oak, Birch and Delia watching the kid celebrate blowing up Team Rocket



James!



Jesse!



Trapped!



Posing as TV like people



Ash's Hoenn Pokémon meet his other Pokémon



Skitty takes a catnap



Munchlax, Bulbasaur and Combusken



Delia does the cleaning



Team Rocket watching Oak's Lab



OMGYEY!



Oak's Lab



Brock!



Forbidden Dorm!



Owie! That hurts!



They're eating me alive!!!



Watch me, niisan!



...we all don't get it



Asuka! YAY!



Ickle Asuka!



Camping out!



The world is the all and I am the one!



I have a bug on my finger....



Resting under the moonlight



We're sad....



Not sure if we should eat that....



HELLO!



Lookie! I'm fishing, niisan!



Sleepy Ed!



Sleepy Al!



On an island!



Winry!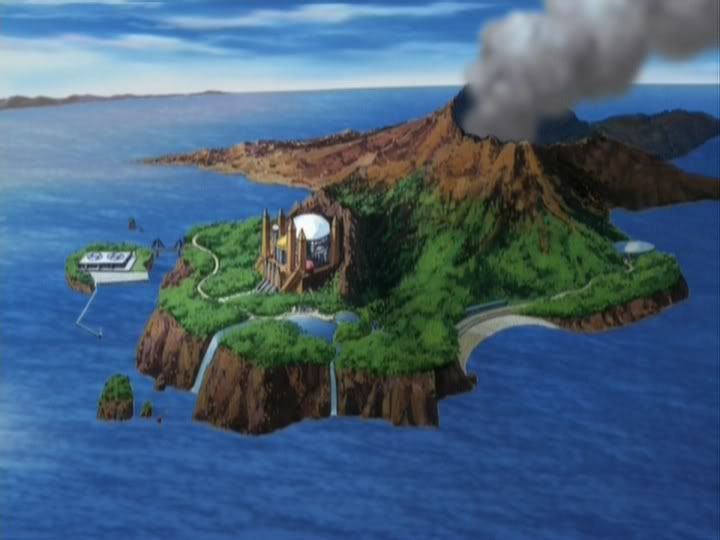 Well....now we're stuck here....



It's raining!



Walking home....



IZUMI!



Everyone!



Suddenly very windy....



May saves the day!



Taking shelter



Cleffa found food!



Walking along the cliff



Oh Noes!!



...that's a long drop...



OMG CLEFFA AWWWW!



OMGWTFBBQ!!!



Inside the Cerulean Gym



May and Squirtle



Dance around the Moon stone~~~~!



Hahaha! Monsters!



Daitokuchi bein' creepy again



Asuka, Manjoume, Shou and half of Kaiser XD



Sensei passed out....



ACADEMY YAY!



Angsting at the lighthouse :D



In class



Egyptian like monsters



May and her Pokemon



Brock, may, Max and Ash



And yes, anyone is free to use these images how they wish ^^
Once I get the new computer I'll be able to carry on with episode screenshots without fear of the computer losing it all >>;